Tokenizing your business step by step. 6 elements you can't neglect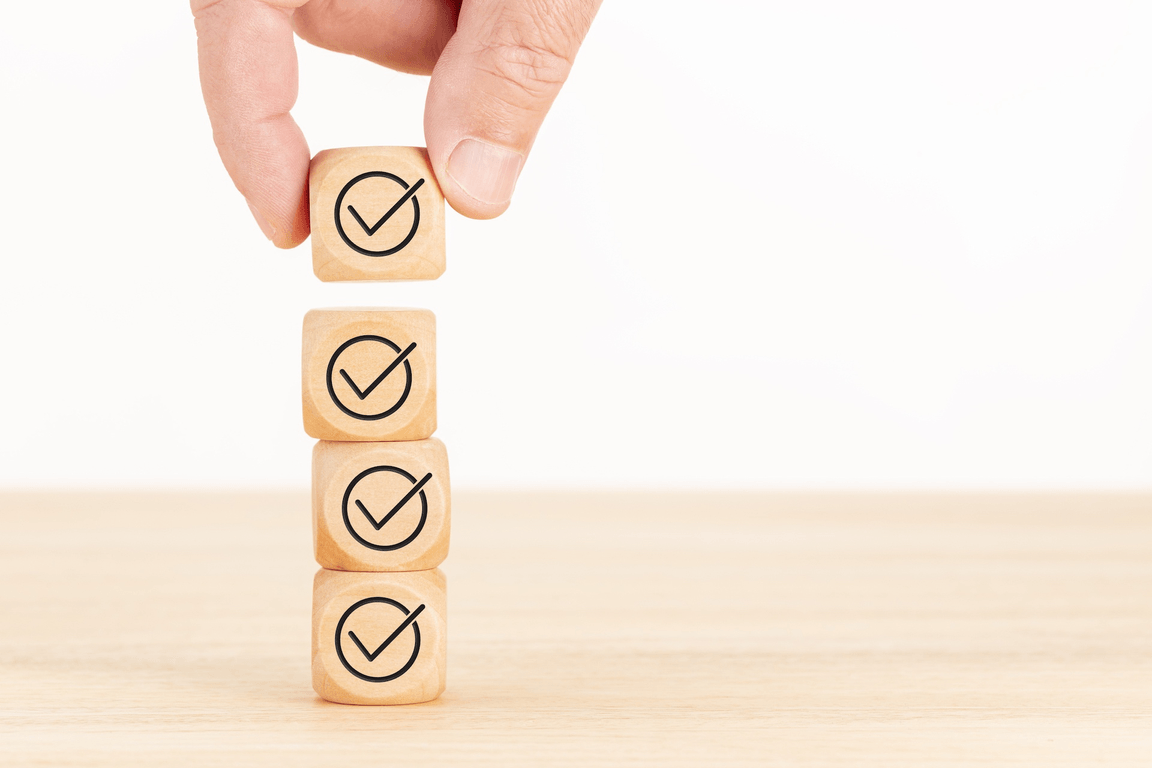 Save yourself unnecessary complications. Learn about the 6 vital steps to ensure the tokenization process is successful and seamless.
Why tokenize?
Business tokenization, or blockchain-based digitization of a business, can be an extremely powerful tool for business growth. Its strengths are the openness, transparency and, therefore, credibility which blockchain provides. Tokenization can also serve as a means of automating and simplifying a company's processes. Finally, it can be a method of business financing.
How to tokenize?
If you want a company to grow and become a successful business in its own right, it is good to look at the process through the eyes of a gardener. If we want a plant to grow, we have to remember to water it. The situation is different if we design a good ecosystem, like a forest in a jar, with the right substrate, plants, mycelium and other components which will ensure water circulation and independent functioning, without the need for constant external interference.
The same is true of the tokenization ecosystem. All the elements of the process must be taken care of so that the system can function as an independent entity.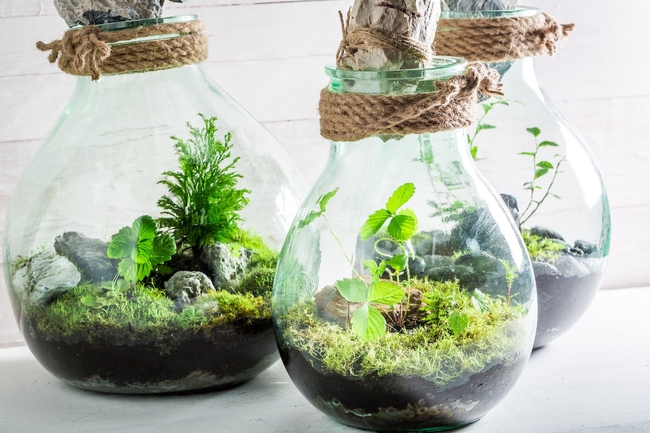 Key elements:
1. Preliminary analysis
As Aristotle said, 'well begun is half done'. And a good project foundation means a solid preliminary analysis. Determine the potential of the business to be tokenized. Identify the target audience, the competition and the market. Analyze whether it is sufficiently promising. Define the needs and objectives well: what should be the role of the tokens and what purpose should they serve. Determine the costs and financial needs. Identify strategic people for the process. You can describe your business or product and consult experts in the field of tokenization and blockchain.
2. Issuance type and the legal aspects
The next step concerns the technical and legal aspects. Get to know well the advantages and disadvantages of the available ways to finance a business based on tokenization, including ICO (initial coin offering), STO (security token offering) and ETO (equity token offering). Do you want to release security tokens or utility tokens? Consider the differences between the two related to legal requirements, entry threshold and obligations to investors.
Also take care of the key elements of the tokenization process, which are the customer identification procedure (KYC) and the anti-money laundering (AML) procedure. Knowledge of the local legislation governing the business activity will also be essential. Familiarize yourself with the regulations relating to your country's start-up process and any specific administrative requirements.
3. Proper tokenomics
The next element is to develop a comprehensive tokenomics: a detailed business model for tokenization purposes. This will include the already mentioned objectives and types of issuance and the type of tokens released. It is also necessary to determine the number of tokens issued and their circulation in the market: what their availability will be, what proportion of them will be allocated to the team and what proportion will be for sale.
In addition to this, the minimum and maximum amount that we want to raise in the issue must be determined. Also, decide in which currencies recipients will be able to purchase tokens: will it be cryptocurrencies (and which ones specifically) or also traditional fiat currencies. The choice will affect the speed of implementation of the process.
At this stage, it is also important to focus on the technological side of the project. The token creation process itself will require specific skills and solutions. It is important to choose the infrastructure used for the tokenization process and the generation of tokens. Will you employ an existing platform or will you decide to develop your own environment?
Next decision concerns the network you want to base your tokens on, which also involves the standard in which they will be released. Popular standards are the ERC-20, for generating fungible tokens, where each unit is interchangeable with another, and the ERC-1400, with which you can create non-fungible tokens.
4. White paper and other project documentation
A white paper is a document that comprehensively presents an idea and encourages people to invest in it. A white paper resembles a report that concisely informs about the most important aspects of a project, presents plans and milestones. It is a purely informative document that allows you to familiarize yourself with the main ideas and purpose of tokenization. Remember also to create other documentation, such as a tokenization terms and conditions or an affiliate program.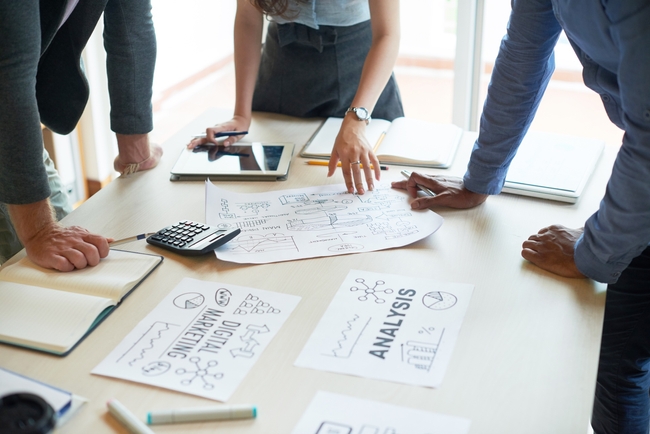 5. Marketing strategy & community
Once you have established the technological part, it is time to take care of the marketing campaign and a responsible approach to marketing. It is of utmost importance to take care of the community around the tokens you are releasing. It is not enough to just attract it, you also need to maintain and manage it well.
Think about how you will motivate your community to be active. One thing that is sure to encourage customers is a well-designed commission and loyalty system for your services. Also take care to communicate important information on a regular basis.
Make yourself known to your prospective investors. Publish information about your own issue on all ICO, STO and ECA listing sites. Attend topic-specific conferences, publish your own content and industry reports.
There are other means of presenting your blockchain-based business to the digital world. Hosting live and video conferences on social media will help you do this. Collaborating with industry influencers is also worth considering. And don't forget the power of social media when it comes to building relationships with investors.
6. Project roadmap and further development
Once your tokens have been released and sold, remember that this is not the end of the story. Ensure the long-term development of your product. Do not allow follow-up by specialists to end once the tokens have been released. Nurture a good relationship with the community. Good luck!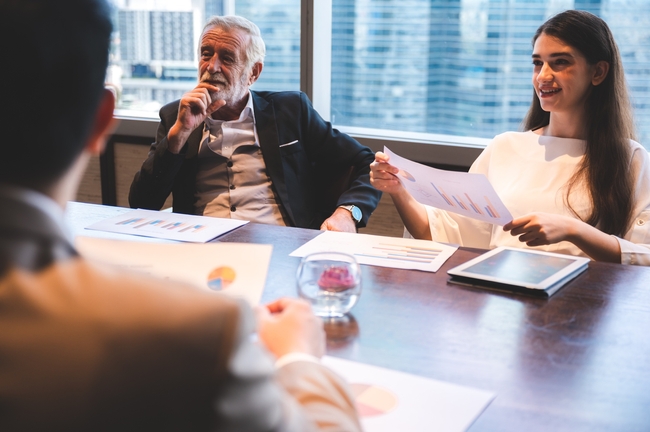 Get professional assistance
There are multiple aspects covering a wide range of competencies and experience that need to be taken care of for a smooth and successful tokenization process. The key elements of the tokenization process are mentioned above, but this is certainly not in any way an exhaustive list. There are also many pitfalls and challenges along the way that cannot be foreseen.
Notably, you do not have to rely solely on your strengths. Norion offers comprehensive tokenization support and can guide your business through the entire tokenization process. This means saving time, faster implementation, as well as preventing avoidable mistakes. Your tokens will be fully personalized and tailored to your needs, as well as your own objectives.