More than tokenization platform
Create and manage the issuance of your own

+ €100 million raised

+ €100 million raised
We bridge universes
New approach to tokenization In a world where property limits development opportunities and only the wealthiest have access to many services - nothing limits us.
Norion opens up the possibility of harnessing the potential of tokenization for everyone. Thanks to our ecosystem, you can attract investors or participate in the tokenization of startups, real estate or luxury goods.
---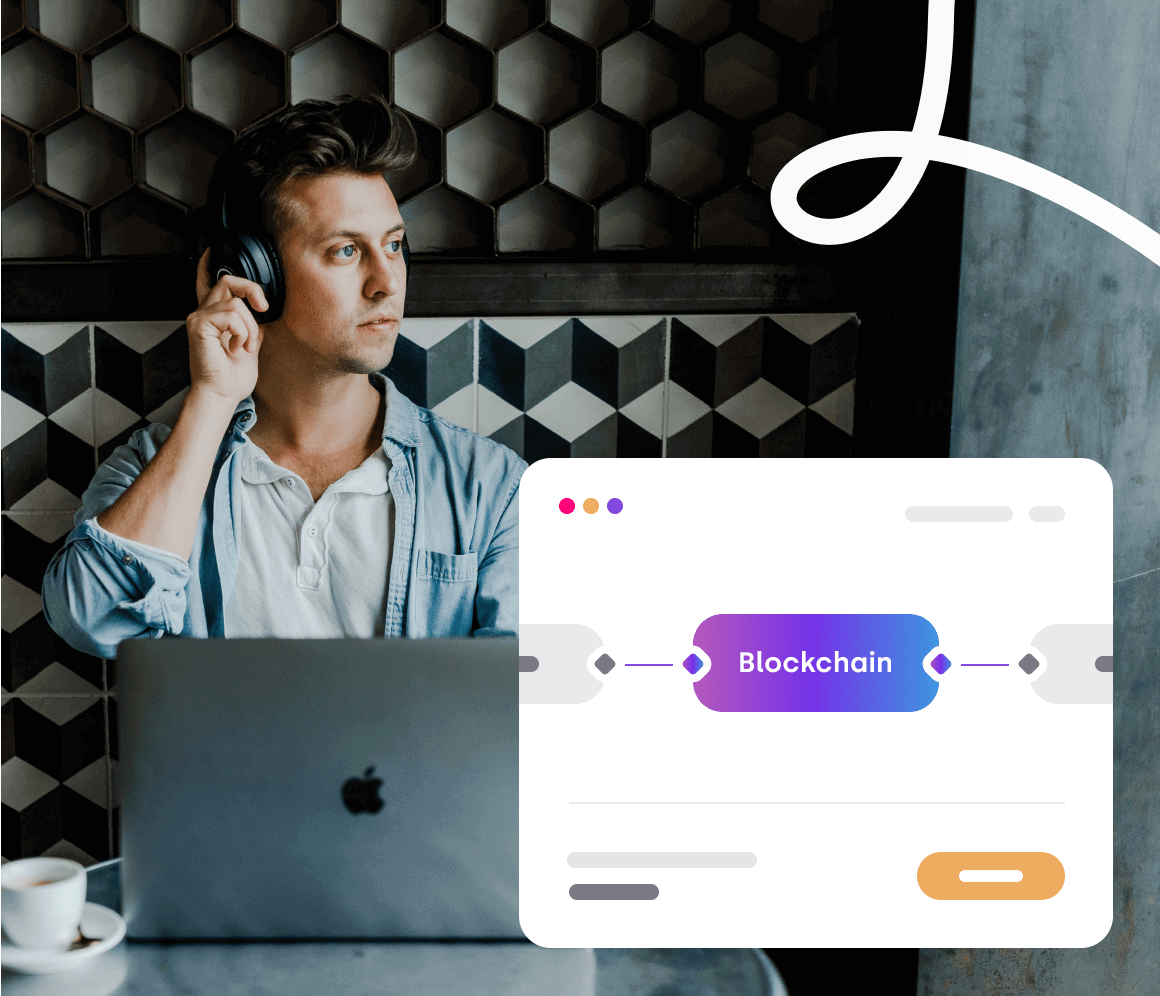 Friendly tokenization ecosystem
Tokenization is just the beginning! With us, you will create your own ecosystem for investors!
Norion combines blockchain and decentralized applications with traditional assets and a broad portfolio of financial services, making our solutions flexible, scalable and accessible to everyone.
Space to build a strong community
We create a place where all stakeholders come together to implement bold ideas and business concepts.
Thanks to Norion, you can turn your customers, fans, employees and partners into investors and co-creators of your success.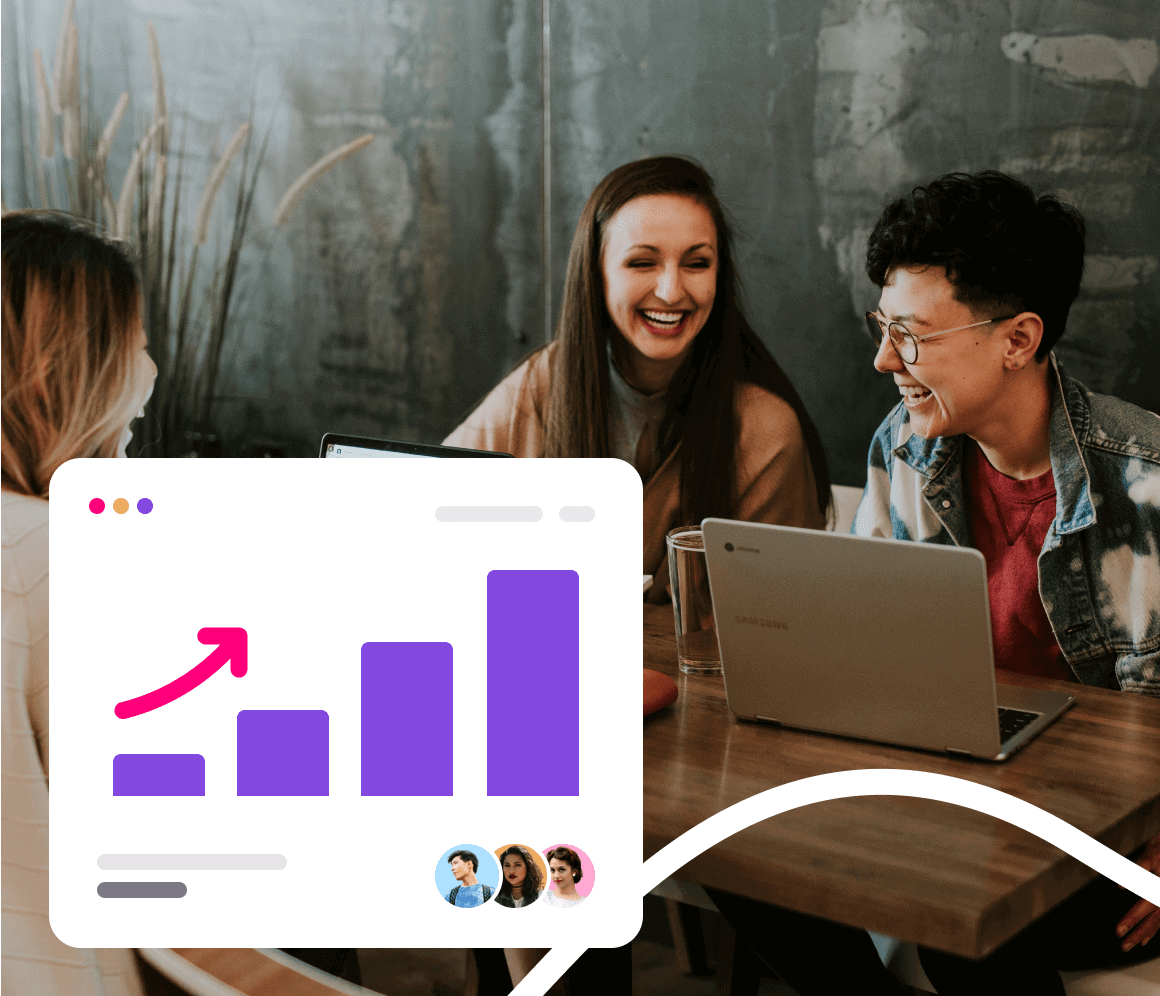 Learn more about the possibilities of tokenization
Organize the issuance and sale of tokens for any asset
Become our investor!
Support the development of the Norion ecosystem
Join the group of Norion token holders
With us, you build a diversified portfolio of assets and gain access to a package of additional benefits, such as the opportunity to participate in exclusive token issuances or token staking.