Creation and issuance of tokens
Everything you need to carry out tokenization and attract
investors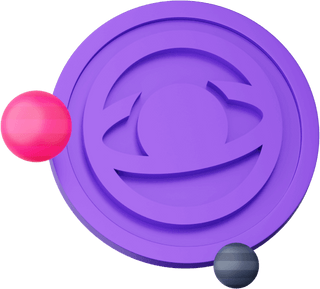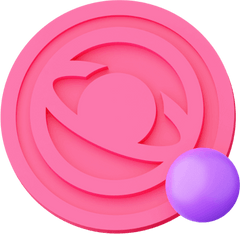 Create your own token ecosystem
Norion is more than a tokenization platform. With us, you create your own ecosystem for investors.
Thanks to the flexible architecture you can adapt our solutions to your needs, add additional elements such as the engagement module or reports for investors or integrate the platform with existing systems.
Explore the platform
Norion offers a full suite of tokenization tools
from technology and issue management to advertising, sales and secondary markets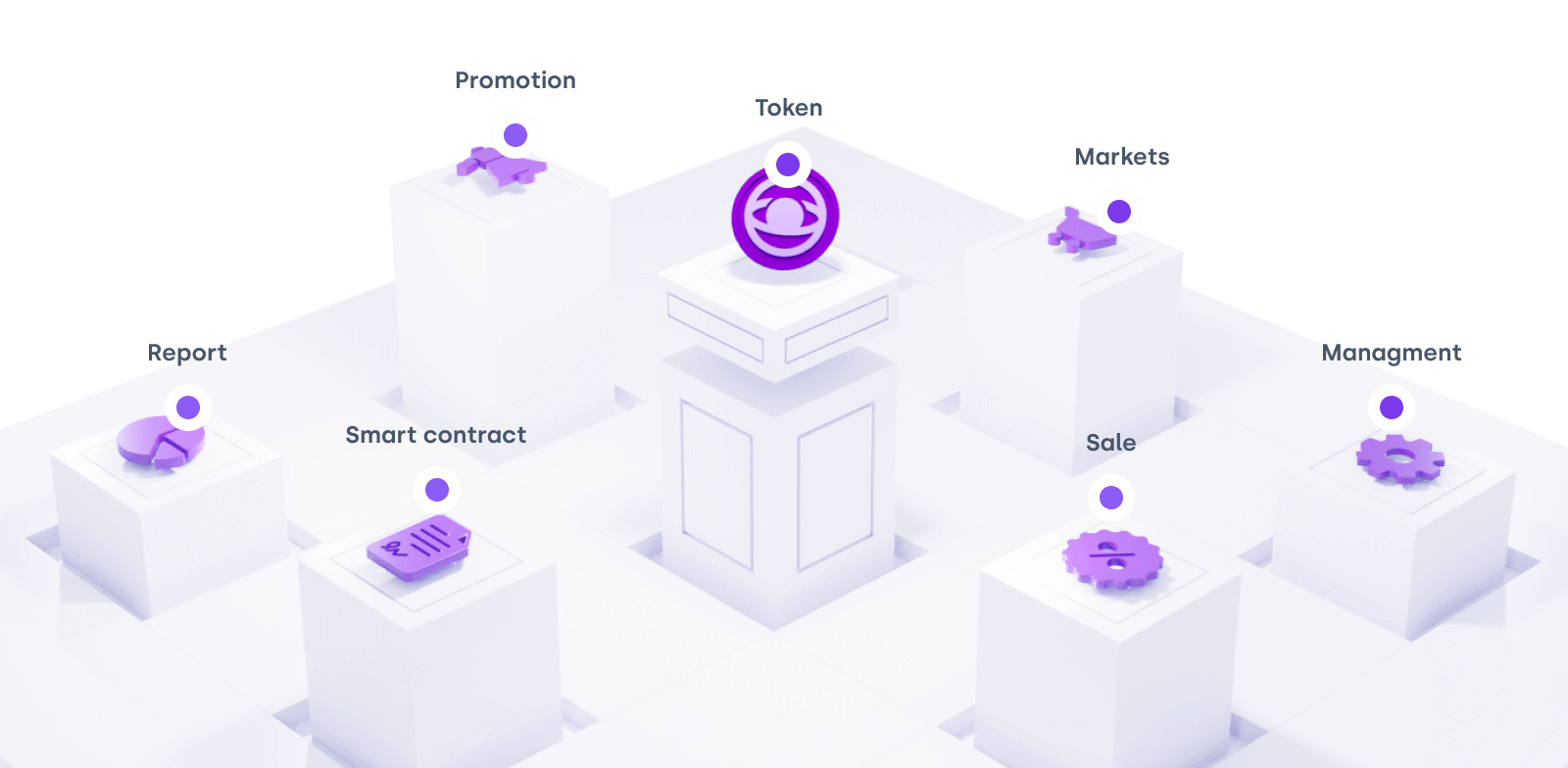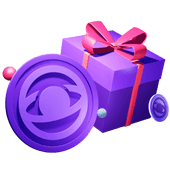 Utility tokens
Internal reward and settlement systems with partners or customers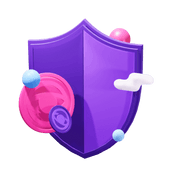 Security tokens
Investment agreements with guaranteed ownership of assets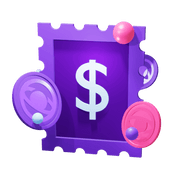 NFT tokens
Certificates of ownership for unique or collectible items
Norion enables the issuance, management and legal trading of tokens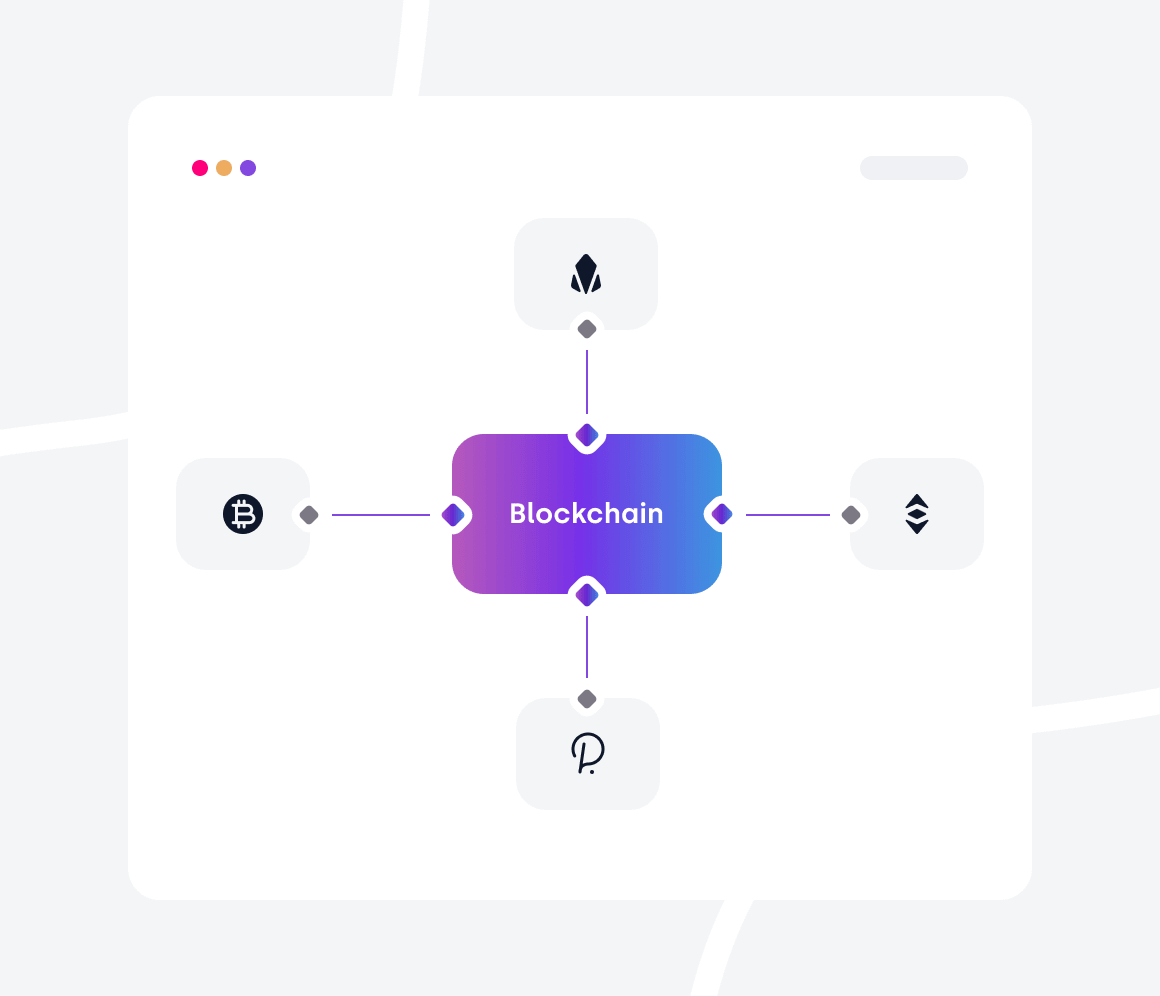 Use the multi-blockchain approach
Match technology to the project, not the project to the technology.
Norion supports all common token chains and standards (NFT / ICO). Do you need a hybrid solution?
Create a bridge to convert resources between blockchains.
Investor panel
Dedicated investor panel for your investors, fans and partners, available under your domain and logo.
All functionalities related to your token (including buying, selling, reports, voting, transfers) in one place!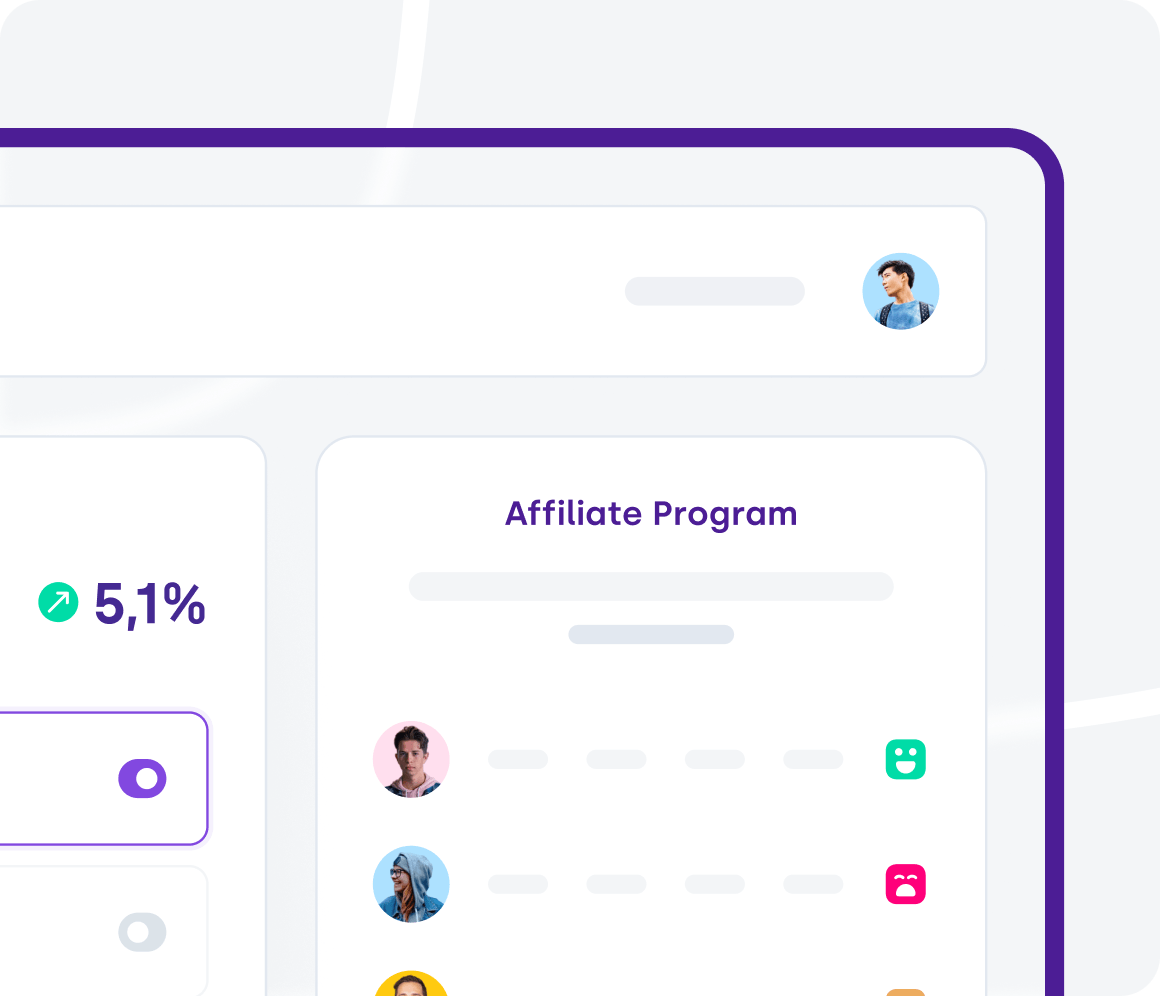 Accessibility
Cross-platform visibility ---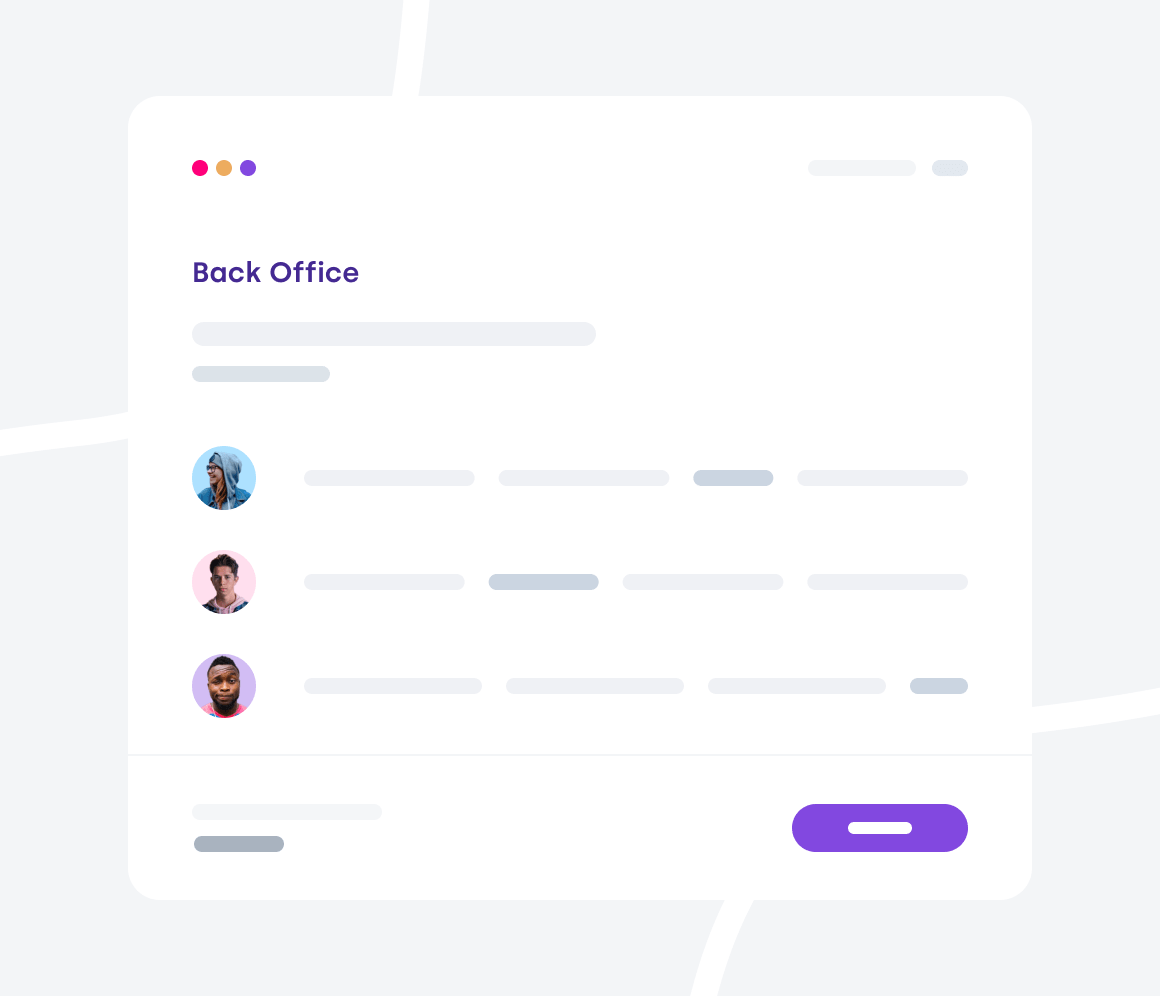 CRM & Back Office Module
With one panel you can manage transactions, investor base and reports.
Support buying and upselling with additional options like news, newsletters and many other features.
Community activation
Use the resources valued by investors to increase the attractiveness of token issuance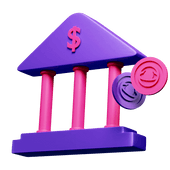 Staking
Offer additional rewards for token ownership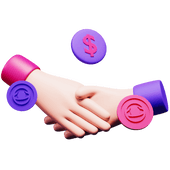 Yeld farming & lending
Offer the possibility of loans and faster capital growth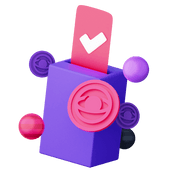 Voting
Give your investors the right to vote on important issues
With Norion, you build a lasting relationship with your community
Listing on the top exchanges
Are you concerned about the liquidity of the secondary market?
We will ensure the availability of your token on global exchanges (Binance, Coinbase, BitBay) and DeFi platforms (Pancake Swap and Uniswap).
Create a bridge to convert resources between blockchains.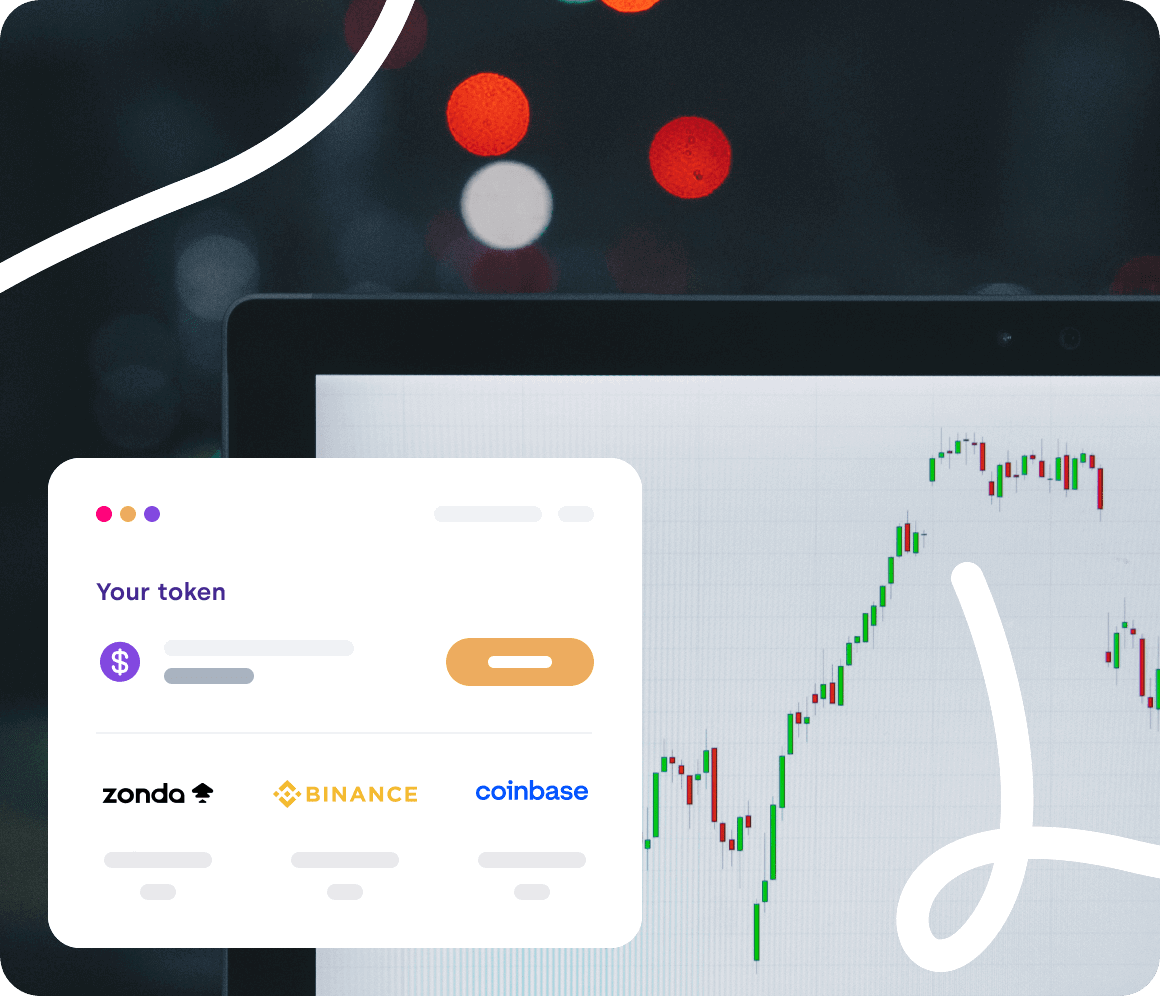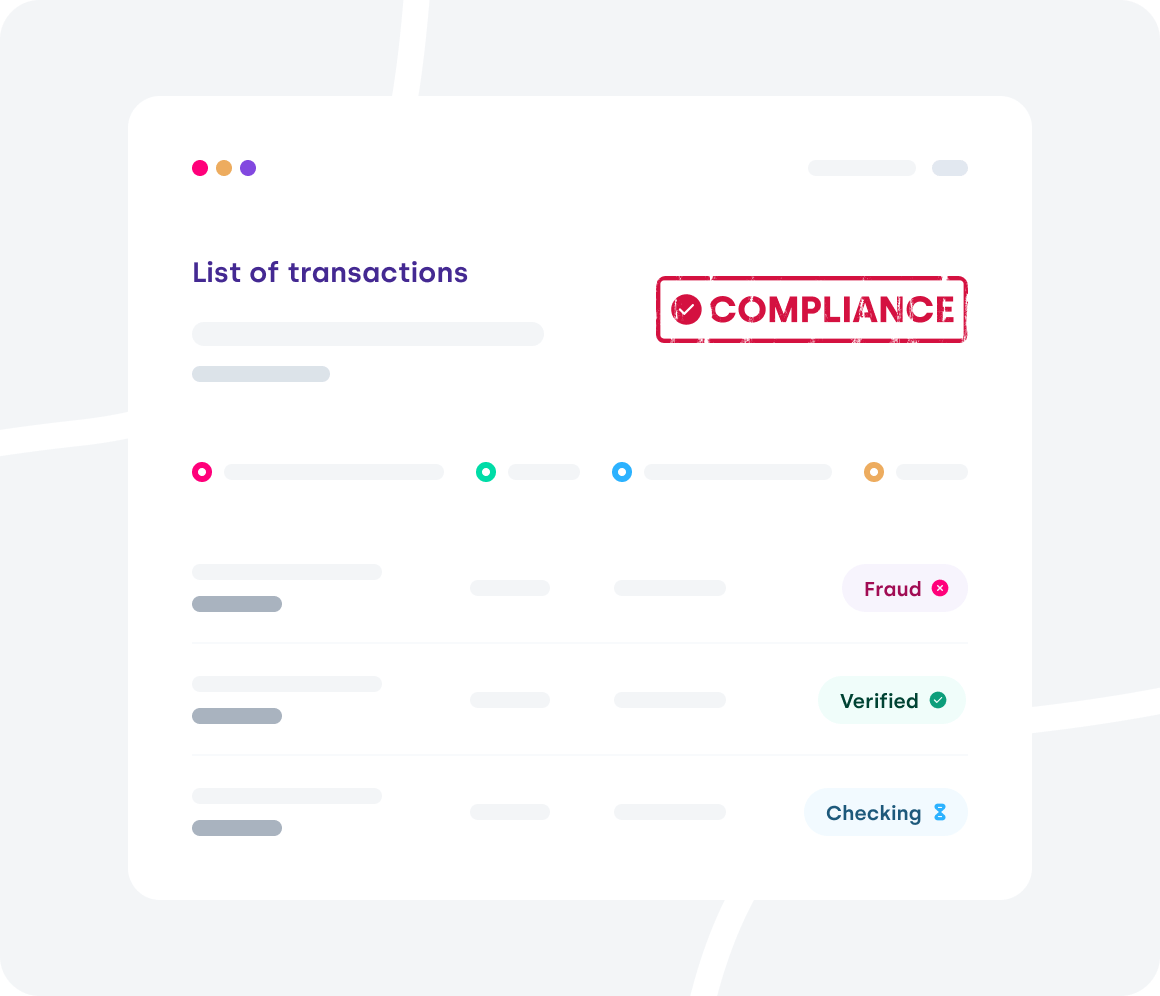 Safe transactions
We enable issuance in line with the best market standards.
We provide advanced identity verification systems (KYC) and anti-money laundering (AML) tools.
Payments
Integration with global payment service providers
Asset management from a crypto wallet
Offer your investors the ability to securely store funds, conduct transactions, and manage a token portfolio.
Thanks to the crypto wallet in the web and mobile version, they always have an overview of their investments.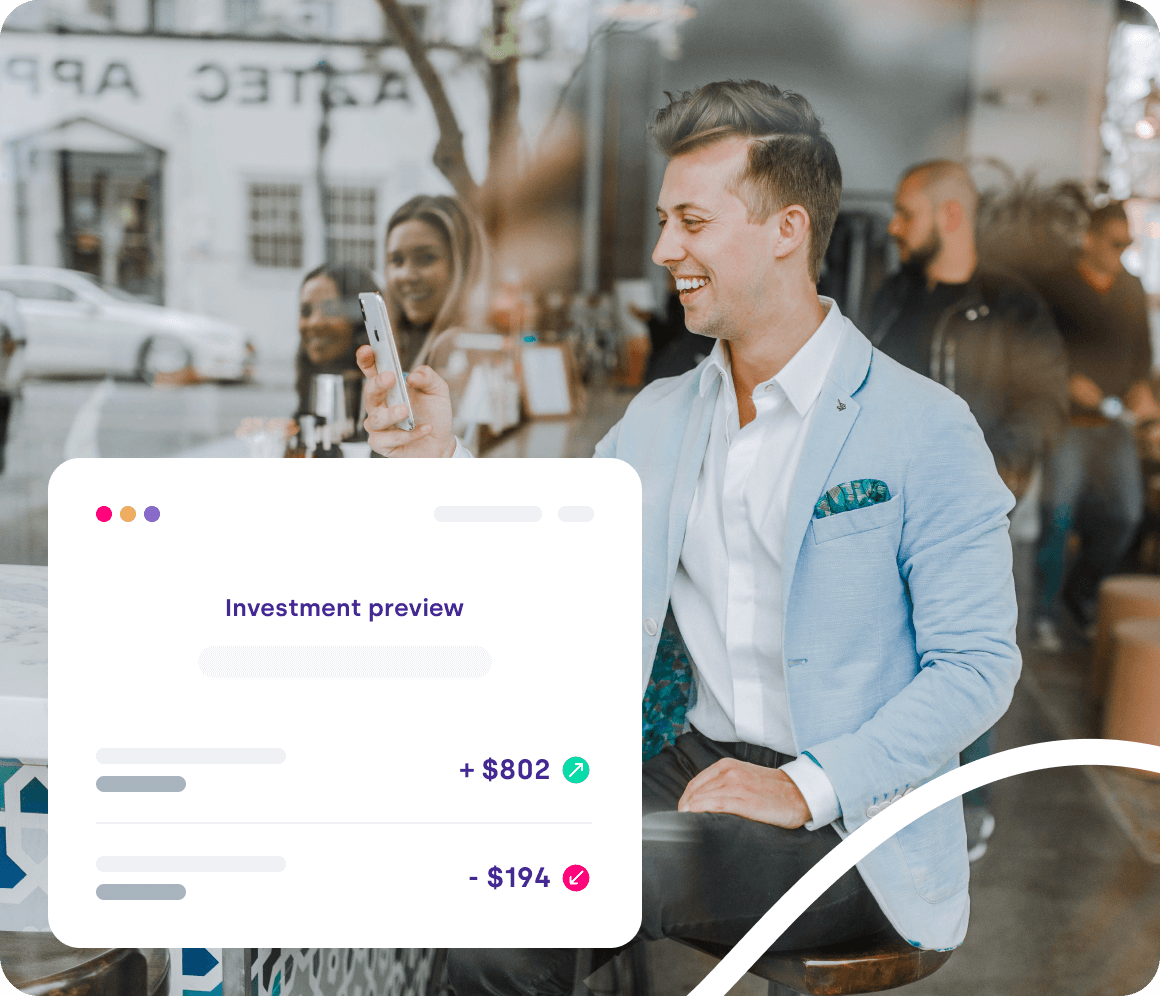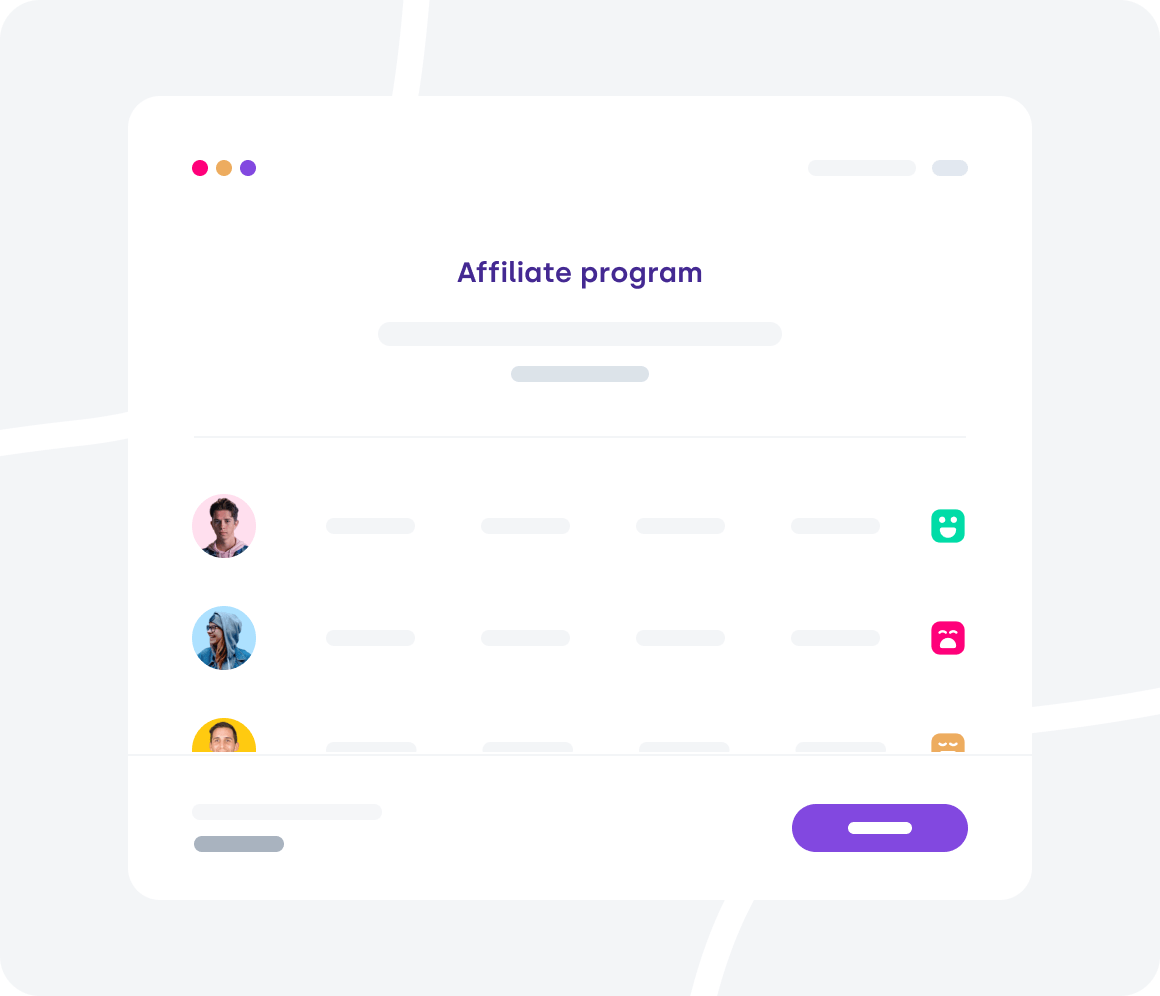 Attract attention with bonuses and an affiliate program
Boost active token promotion with a range of bonuses and prizes such as giveaways and airdrops.
Thanks to the multi-level affiliate program module, you can compete even more effectively for the attention of investors, media and influencers.
NFT tokens
Introduce NFT tokens into your ecosystem
Join the global trend and offer investors the opportunity to become owners of original items, certificates and collectibles.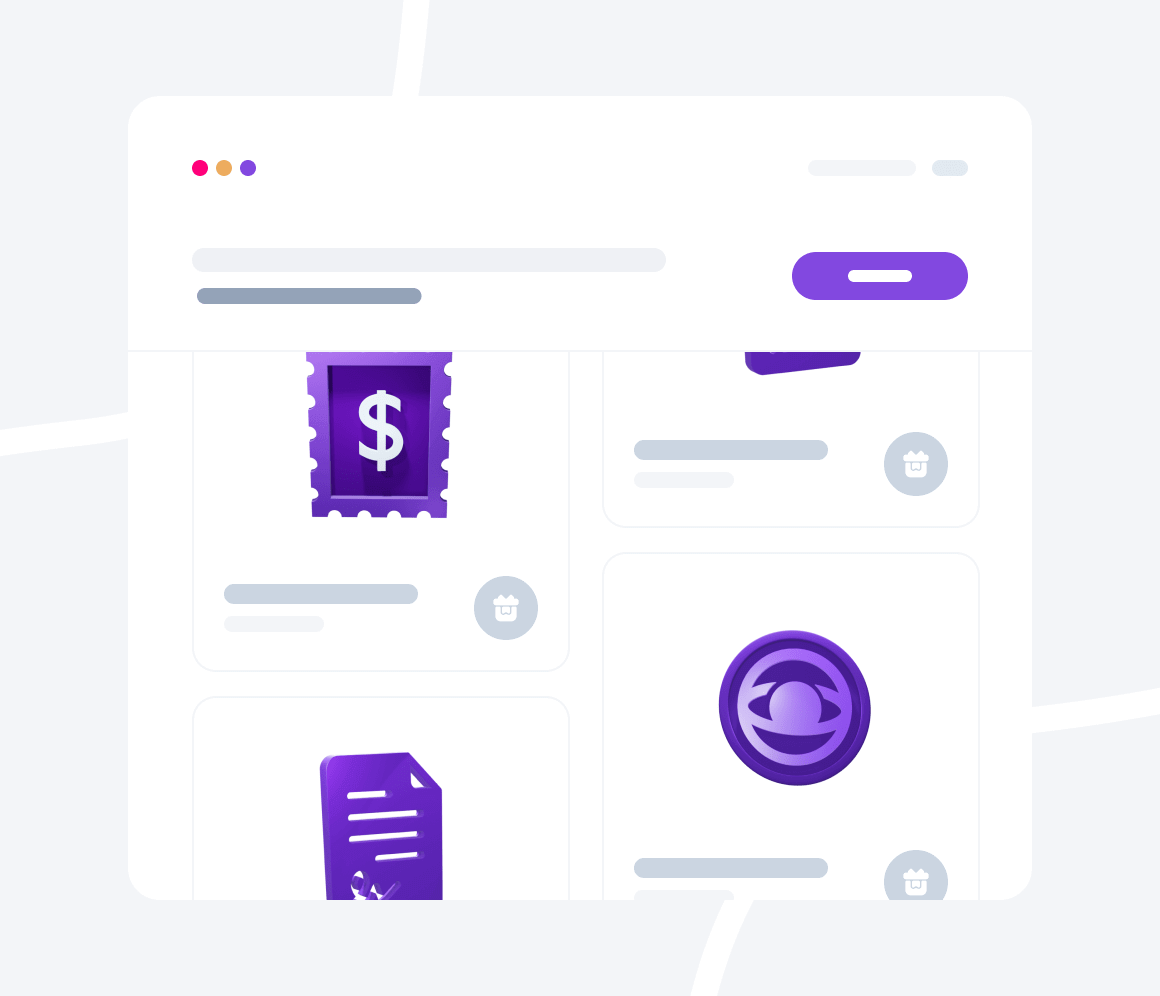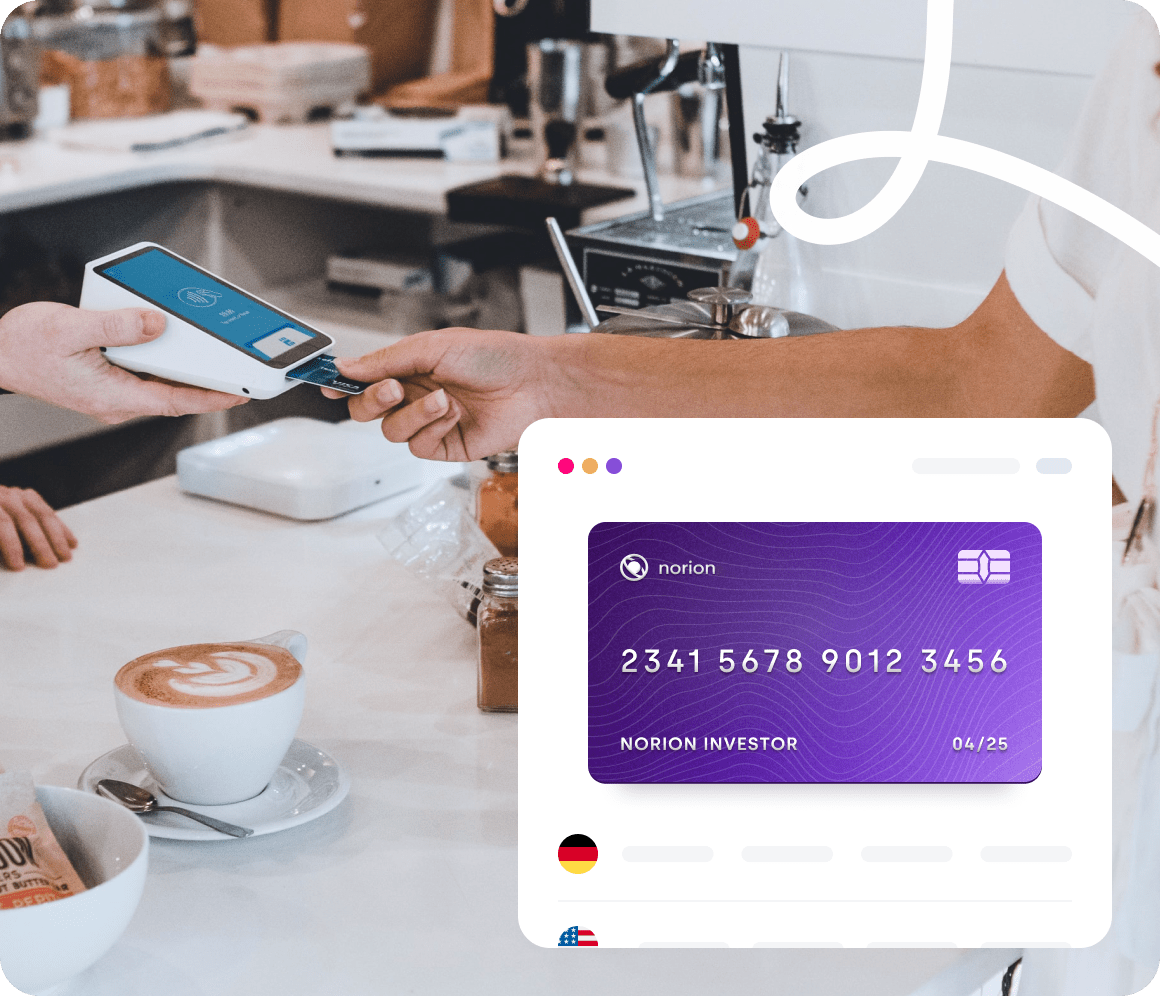 Payments with tokens via the card
Give your investors the option to use payment cards.
This way they can easily pay with tokens for any product around the world.
Norion API
Grow without limits.
With the help of our open API protocol, you can expand your token ecosystem with all the modules and features you need.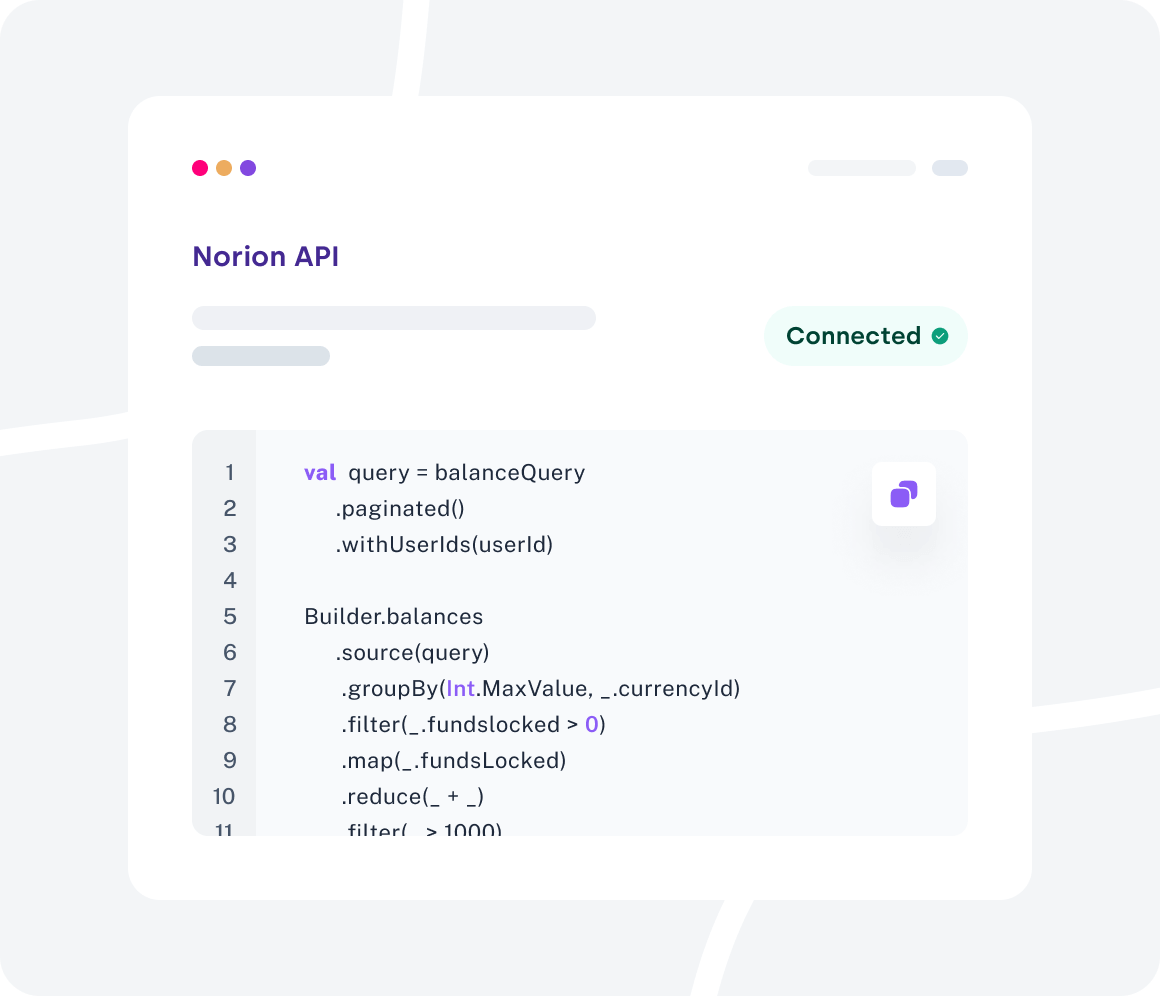 Tokenization for all
Do not see the functionality you need?
Norion is a scalable and flexible ecosystem that you can expand as needed!
Contact us