Norion integrates with Polygon to streamline the tokenization process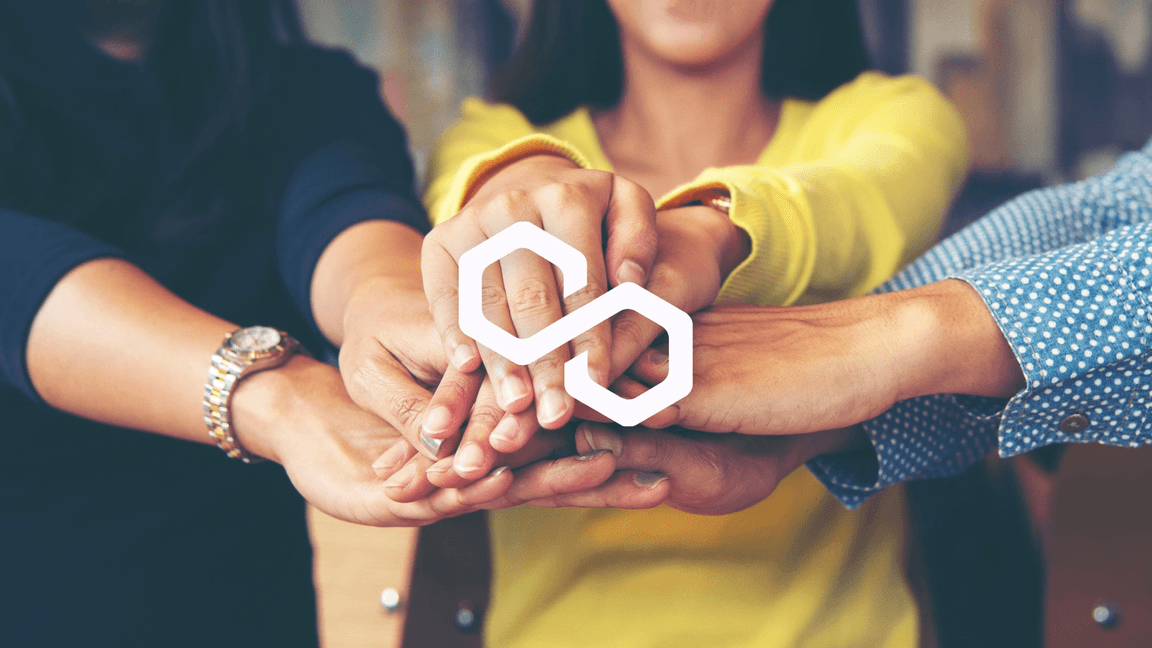 Integrating Norion's forward-thinking tokenization services with Polygon's end-to-end infrastructure will allow users to get the most out of tokenization.
Why is it good news?
Norion's mission is to design and develop independent, token ecosystems and make them affordable and widely accessible for all users. Norion helps its clients transfer part of their assets to the digital world and develop tokenization business models that bring long-term growth and community engagement.
All this requires an efficient, cost-effective and scalable blockchain. Numerous hours of analyzing the blockchain-based solutions brought us to the clear answer: Polygon! Low fees, fast transactions, a secure chain is what we need and want to share with our customers.
Polygon is a decentralized Layer-2 solution that enables scaling, as well as inexpensive, secure transactions. It is an ETH-based blockchain with a PoS consensus mechanism implemented instead of PoW. This makes transactions on this network both faster and much cheaper.
Through this, the network itself also uses much less computing resources. Like ETH and all ETH-compatible networks, Polygon supports applications written in the Solidity language. This is why contracts created for the Polygon network can be easily used on the main ETH network and vice versa.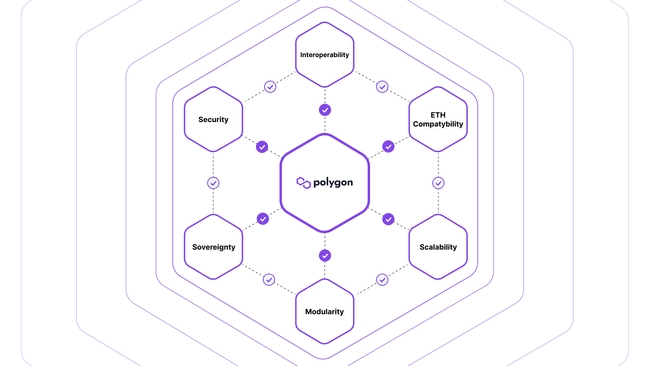 Polygon enables clients to use virtually any wallet that supports the web3 standard to perform operations on the Polygon network, which translates to great convenience in terms of transferring between chains. Polygon is built not only with user experience in mind, but also with developer experience perspective. Our team appreciates Polygon's architecture, and such attractive features, as its interoperability and modularity.
What is more, Polygon is carbon neutral with the goal of leading the Web3 ecosystem in becoming carbon negative.
All these aspects incorporate Norion's goal to facilitate the tokenization process and embrace the absolute best of its potential. Polygon's low-cost, end-to-end infrastructure enables Norion to offer affordable, innovative solutions and models that drive sustained growth and keep communities involved.
What's Next?
Thanks to Polygon, Norion can combine blockchain and decentralized applications with traditional assets and a broad portfolio of financial services. As a result, users get a tokenization ecosystem that is flexible, secure, scalable and accessible to everyone. Users can build a strong community and turn their customers, fans, employees and partners into investors and co-creators of success.