Music tokenization – what is the point of NFT in the music industry?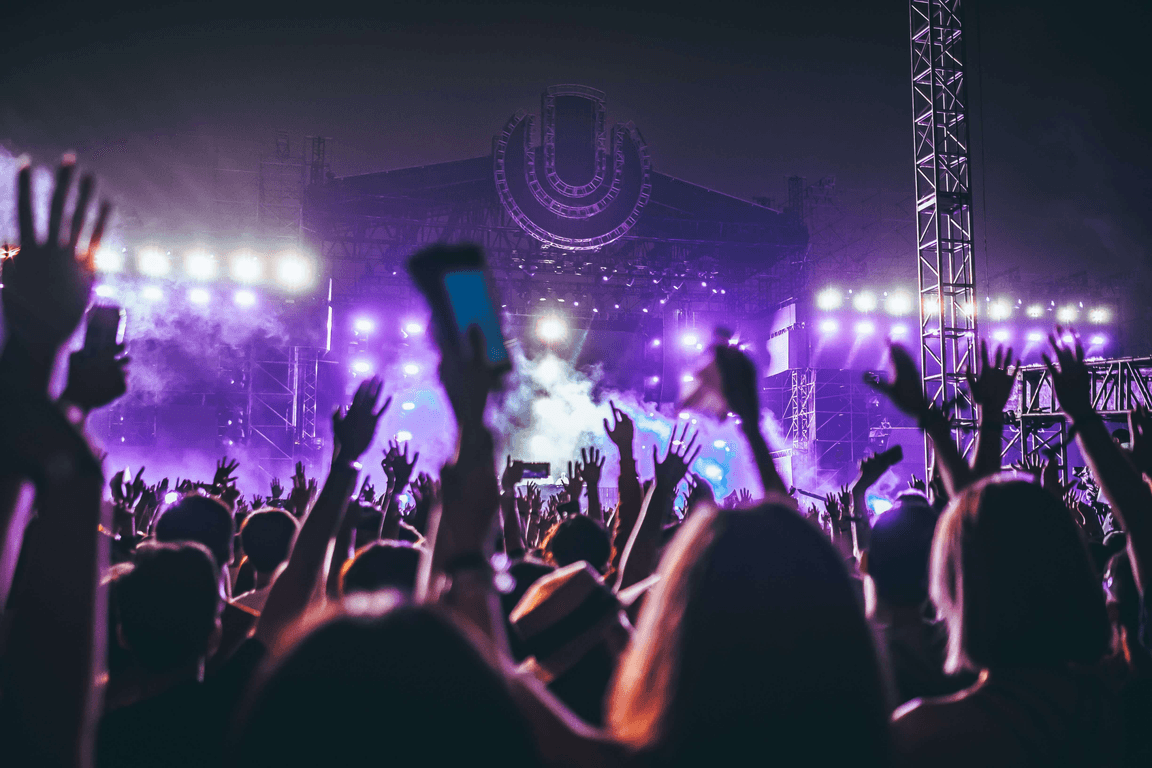 For over a dozen months, one topic has remained at the forefront of technological news services: NFT. Non-fungible tokens have also conquered the music, although they cause quite a bit of controversy. Is it just a temporary fashion? Or maybe unique digital tokens will become a new reality in the record industry?
What is NFT?
You have certainly heard about musicians, artists, celebrities, or companies that have decided to create their own NFT. If you still do not understand what the whole business is actually about, we hurry to explain.
NFT is an acronym that comes from the non-fungible token. It is a digital asset that exists on the blockchain. The blockchain serves as a public ledger, allowing any network user to verify the authenticity and ownership of the NFT.
The concept of convertibility in economics has been well known for a long time. The convertibility of currency is one of the key features of money. The same goes for digital assets. The only difference is that cryptographic tokens express their interchangeability through a code script.
The tokens created on the blockchain can be divided into two categories: fungible and non-fungible. The former are divisible and non-unique. This means that they can be exchanged for lower "denominations", and also exchanged for other tokens of the same value. An example of this type of tokens are stable coins – tokens that are secured in traditional money (like Tether or USD Coin). 1 USDT (Tether) will always be worth the same (no matter where and with whom we exchange it) and we can divide it into 2 x 0.5 USDT.
Non-fungible tokens are unique and cannot be shared. They can be treated as a title of ownership of a unique, unmistakable good or as a kind of legal action (although it should be noted here that their legal structure has not yet been regulated). Each token is unique and cannot be exchanged 1:1 with anything else.
In a nutshell: NFT is a unique digital certificate that confirms that something in the digitized world belongs to a certain person.
If you want to learn more about the features and types of tokens, be sure to read our article about tokenization.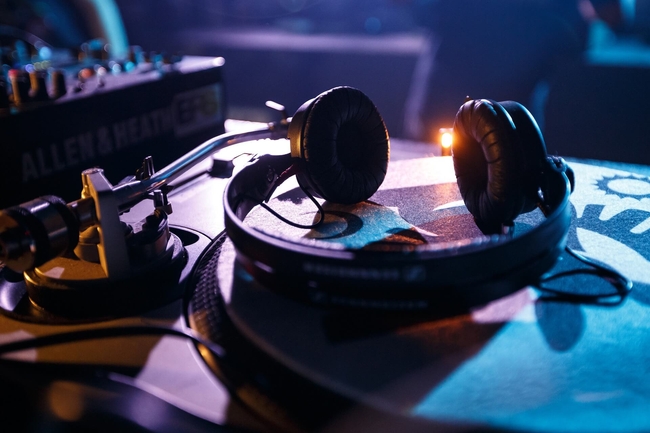 History of non-fungible tokens
It's good to know that a non-fungible token is nothing new. The history of NFT dates back to 2012, which means they have existed almost as long as cryptocurrencies. The first more known non-fungible token was Quantum, created by Kevin McCoy and Anil Dash in May 2014.
However, it wasn't until 2017 that NFTs became truly popular, when a blockchain-based game called "CryptoKitties" was launched. The creators decided to design cute kittens in a tokenized form that could be bred and then matched in pairs. The game became so popular that it clogged the entire Ethereum blockchain.
NFT hit another peak of popularity in early 2021. During the pandemic, people became much more interested in digital assets, and many artists who managed to sell their digital works in the form of non-fungible tokens seized the opportunity.
Music tokenization: what are the benefits?
Over the years, the narrative around non-fungible tokens boiled down to a discussion of copyright protection for artists who publish their works on the Internet. However, the last few months have seen the revelation that musicians and their fans can also benefit from tokenization.
Songs, words, albums, or a soundtrack – all of this can become a non-fungible token. The first popular band to release their album as NFT was Kings of Leon. The music compilation called When You See Yourself was distributed in the form of three types of tokens for three different packages. The whole series was called NFT Yourself.
Of course, the KoL album can also be purchased in a traditional form. However, no one excludes that in the future albums will be sold exclusively via NFT. This makes sense given the current music distribution income. It is estimated that only about 50% of the profits go to the artist themselves. The rest ends up in the pockets of agents, lawyers, and distributors. Musicians earn even less from publishing music through streaming platforms. Sharing your creation through the NFT gives you ownership and eliminates middlemen (except transaction operators).
Music tokenization also brings numerous benefits to fans. For Kings of Leon, anyone who purchased a $50 package automatically entered the lottery. In it, you could win a VIP ticket for a band concert.
However, this is not the only way to get to know your musical idols better. Thanks to non-fungible tokens, the creators can offer their fans previously unreleased songs, unique graphics, personal memories, or even autographs.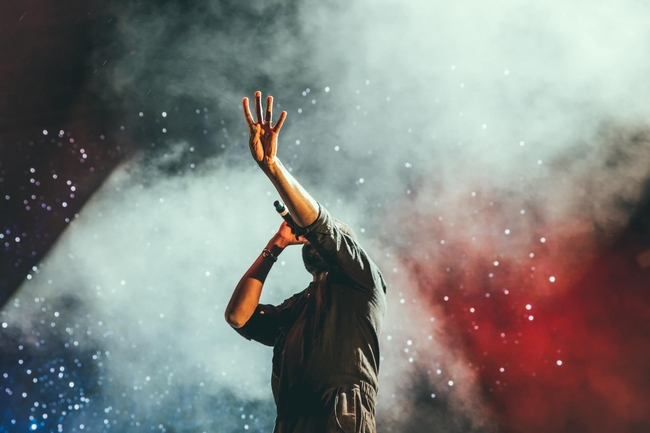 How to conquer the world: the examples of NFT
Non-fungible tokens have become an opportunity to earn a lot of money and gain world fame. The effortless availability of this type of asset made many people, who had previously been unknown, quite famous. Here are some of the most popular examples of NFT issuance:
Dorsey's first tweet: Twitter co-founder and Block owner (formerly known as Square) Jack Dorsey has decided to auction the first tweet in history in the form of a token. The message "just setting up my twttr" posted on March 21, 2006, sold for $2.9 million.

33 tokens from 3LAU: in March 2021, the American DJ and producer known under the nickname 3LAU decided to sell 33 NFT tokens on the occasion of the third anniversary of the album Ultraviolet. All tokens cost nearly $11.7 million, and the most expensive of them was sold for $3.6 million.

Personal Memories of Snoop: rapper Snoop Dogg decided to release his own NFT collection called "A Journey with the Dogg". The buyers of the tokens received a whole package, which included a song called "NFT" and the musician's personal memories combined with art inspired by non-fungible tokens.

The Don Diablo concert: Pepijn Schipper, a Dutch DJ better known by his stage name Don Diablo, was the first to tokenize a concert movie. An hour-long performance called "Destination Hexagonia" featured sci-fi visuals with rendered 3D sets. The winner of the auction spent 600 ETH, or about $1.2 million, on the film.

Charitable NFT from Jagger and Grohl: in April 2021, Mick Jagger and Dave Grohl teamed up to create a token for their song "Eazy Sleazy". The income from the sale was donated to charity.
The Polish music scene is taking its first steps into the world of NFTs, but we can find more and more information about artists and producers intrigued by this potential. There are already individual domestic productions based on tokens.
The first mainstream artist to use them was Ten Typ Mes, who tokenized his single "Only in Warsaw". The rapper Pono also decided to release music based on blockchain. Fans who bought his album SynAlkaPono in pre-order received the song "Pondemia" as a gift in the form of unique tokens.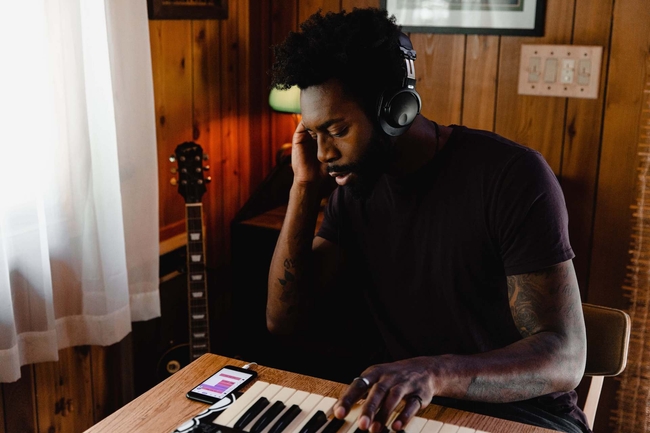 NFT: is this the right direction for art development?
The beginning of the discussion about the non-fungible token was born of a noble idea: the protection of copyright in the digital world. However, it soon turned out that the idealists were losing to those trying to earn easy money.
In recent months, there has been a lot of negative talk about NFT, be it due to controversial projects or greenhouse gas emissions produced by energy-hungry blockchains. There are also many opinions that this is just a bubble and a typical internet fad that will pass in a few months.
What's the truth? Non-fungible tokens have changed the lives of many digital artists who have so far had to fight for their work not to be used on the Internet without any payment. NFTs allowed many people to earn money from investing and trading virtual assets. They also contributed to broadening the public awareness of blockchain technology and the accompanying tokenization.
It is not yet known if the NFT is just a temporary trend. If the industry is regulated and tokens are issued on more environmentally friendly blockchains, non-fungible tokens have a chance to stay with us for much, much longer.
Start tokenizing here.