Luxury on the blockchain. Investing in luxury goods with tokens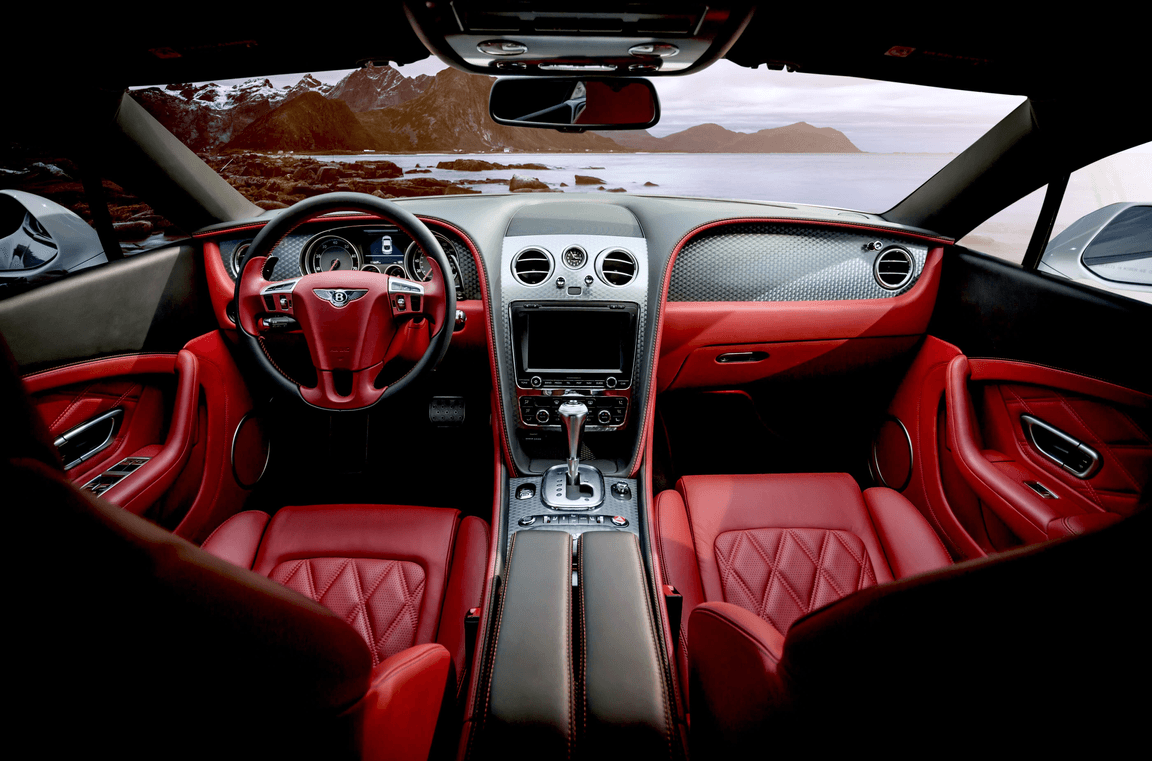 For centuries, investing in luxury goods was reserved only for the richest. But what if there is a way for everyone to be able to own a share of the luxury? This is the problem that asset tokenization is trying to solve.
Blockchain and luxury goods
One of the most important aspects of investing is diversifying your investment portfolio. Yes, you can only invest in gold and precious metals, but the risk with such a limitation will be quite high. You can also spend all your savings on buying cryptocurrencies, but you have to remember the volatility of the digital currency market and take into account that the price may drop by several dozen percent every hour. For those looking for alternative sources, we have the answer: investment in luxury goods. Cars, works of art, or even excellent alcoholic beverages not only satisfy the whims of the wealthiest but can also turn out to be a very good place to allocate your savings. The first popular use of blockchain technology was new financial tools - cryptocurrencies. Quite quickly, however, it turned out that blockchain technology can be used in a much wider spectrum than just the issue of virtual money.
Blockchain is already being used, among others in securing the process of sharing medical data, personal data protection, international payments, voting mechanisms, insurance, and many other aspects of our lives.
With the advancement of tokenization, it has also been discovered that the blockchain can significantly improve the process of investing in luxury goods. Today we will focus on the use of blockchain in asset tokenization.
Blockchain and authenticity
One of the biggest problems in the luxury product industry is counterfeit. Without appropriate certificates confirming the origin of a luxury good and its authenticity, it is difficult to earn money on assets.
Blockchain finds a solution to these problems. The blockchain is based on confirmation of ownership, and the operations saved in the network are irreversible, which means that the ownership certificates stored in the blockchain cannot be forged.
Thanks to the new technology, verifying the authenticity of products becomes much simpler, more reliable, and less costly. In addition, managing the product development process, shipping and delivery is faster and easier. The use of a blockchain can help in all of this.
What's more, the blockchain has the ability to track any digital or physical product throughout its life cycle. Blockchain also has the potential to create ecological and ethical production (thanks to easier verification of suppliers) and consumption of any commodity on a global scale.
A good example is the Aura Blockchain Consortium, the first global blockchain designed specifically for luxury products, initiated by Louis Vuitton Moët Hennessy, Prada, and Cartier on April 20, 2021. The idea is simple: luxury product companies assign unique digital IDs during production. This allows customers to trace the full history of the product they are interested in, from the inception process, through distribution, to purchase in the store.
This, of course, is only a small part of the luxury goods industry where blockchain can be used. The applications of this technology are much wider and can make investing in luxury goods much easier.
Tokenization of luxury goods is basically creating digital equivalents of expensive products in the form of tokens. Creators can create one token corresponding to one product, or divide ownership into multiple tokens. Thanks to this, everyone can invest in luxury without having huge capital.
Car tokenization
Who among us has never dreamed of a luxury car? Whether it's a superfast Lamborghini Veneno or a classic Pontiac GTO from 1964, most of us fantasized about an extremely expensive vehicle. What if you don't need millions on your account to have such a gem?
Car tokenization, the largest branch of tokenized luxury goods, comes to the rescue. Tokenization companies have added tokens to their offer that represent some value of luxury cars.
Research shows that investing in cars simply pays off. The real estate agency Knight Frank published a report showing that the return on investment in vintage cars from 2007 to 2017 was as high as 330%. It is difficult to find this type of profit from investing your funds in diamonds or gold.
Car tokenization means that a much wider group of investors can afford to invest in luxury goods. The entry threshold does not have to be a few hundred thousand dollars. Asset tokenization allows anyone to enter this type of investment.
Fashion, art, alcohol, and other uses
Cars are one of the ways to tokenize luxury goods. Art is almost an equally popular solution. Over the years, it was paintings by outstanding painters, sculptures, and other works that have been one of the most important investment sectors, at least in terms of value.
The value of the global art market amounted to over $50 billion. A year earlier, this amount was almost $20 billion. Of course, these numbers could be much higher if such investments were not available only to a limited number of wealthy individuals and institutions. This is where the tokenization of luxury goods can help. Thanks to the sale of tokens representing the value of a given image, anyone can become a co-owner of a work of art and earn money on future sales of this asset.
The same applies to the tokenization of collector's alcohol (wine, whiskey, cognac, etc.), fashion, or jewellery. The mechanism is very similar: a luxury good is sold in the form of digital tokens, and then holders take profits from the investment.
Luxurious offer
Tokenization of luxury goods is a completely new process in the investment world. Nevertheless, hundreds of companies that offer this type of service have already been established. Here are some of the most famous examples of successful tokenization:
Ferrari F12 TDF In 2020, the crypto startup CurioInvest announced the sale of tokens for the Ferrari F12 TDF. The supercar was created in 2015 as a limited edition. For $1 you could buy one token from a car worth over $1 million. The company plans to tokenize 500 luxury cars that will be garaged and stored in a warehouse in Stuttgart.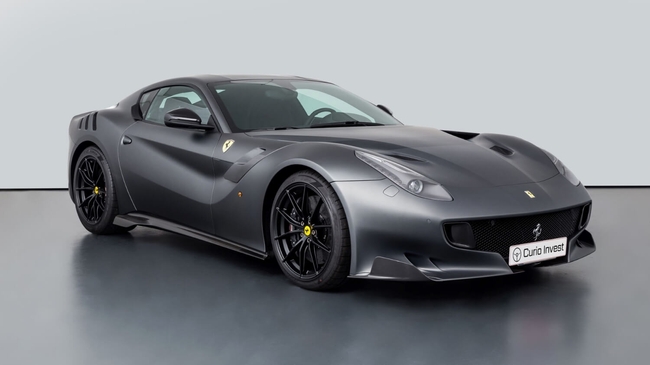 Andy Warhol In 2018, the image entitled "14 Small Electric Chairs" by one of the most famous artists of the 20th century, Andy Warhol was tokenized. By transforming the work into tokens, it was possible to increase the value of the painting from $1.7 million to $5.6 million.

Streetwear by 55 New York-based startup 55 decided to tokenize the demand for streetwear. These types of tokens are issued before the drop of clothing from well-known brands, so investors purchase clothing that has not yet hit the market (Streetwear by 55 reserves a refund if they fail to purchase all the "ordered" products during the drop). Investors buy tokens, and the company knows how big the demand for a specific drop is. Then 55 acquires fashionable clothes on the drop day, and their property is in the hands of the token holders.
These are, of course, just a few examples of how assets can be tokenized. Every week, more companies decide to transfer their goods to the blockchain, because investing in luxury goods with tokens has become very desirable.
Token: a breakthrough for the industry
The tokenization of cars, art, fashion, and alcohol is just the beginning. More assets are waiting in line to become part of the digital world. Of course, not every tokenization idea is doomed to success. Not only the characteristics of the assets themselves, but most of all the quality of the technological solutions used, have a decisive impact on the effect.
However, tokenization of luxury goods seems to be the future of investing. There are still elements of the ecosystem that need to be refined, but opening the market to new, less wealthy investors will make investing much more accessible, and thus popular and, consequently, much more money will be invested in the luxury market.