For investors
Help us create an ecosystem for new finance by joining the Norion
investors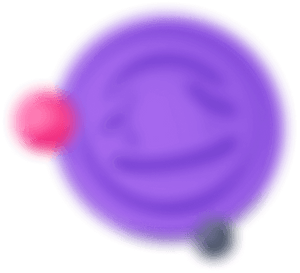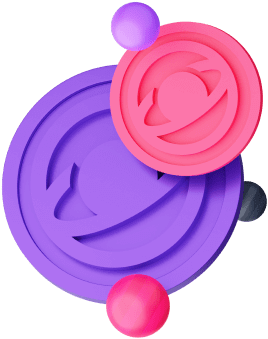 Earn with the Norion token
Join the group of investors earning from the development of the Norion ecosystem by buying our token.
Token holders not only get access to the benefits package (participation in voting, airdrops, staking), but more importantly, a share in the profits of the Norion ecosystem.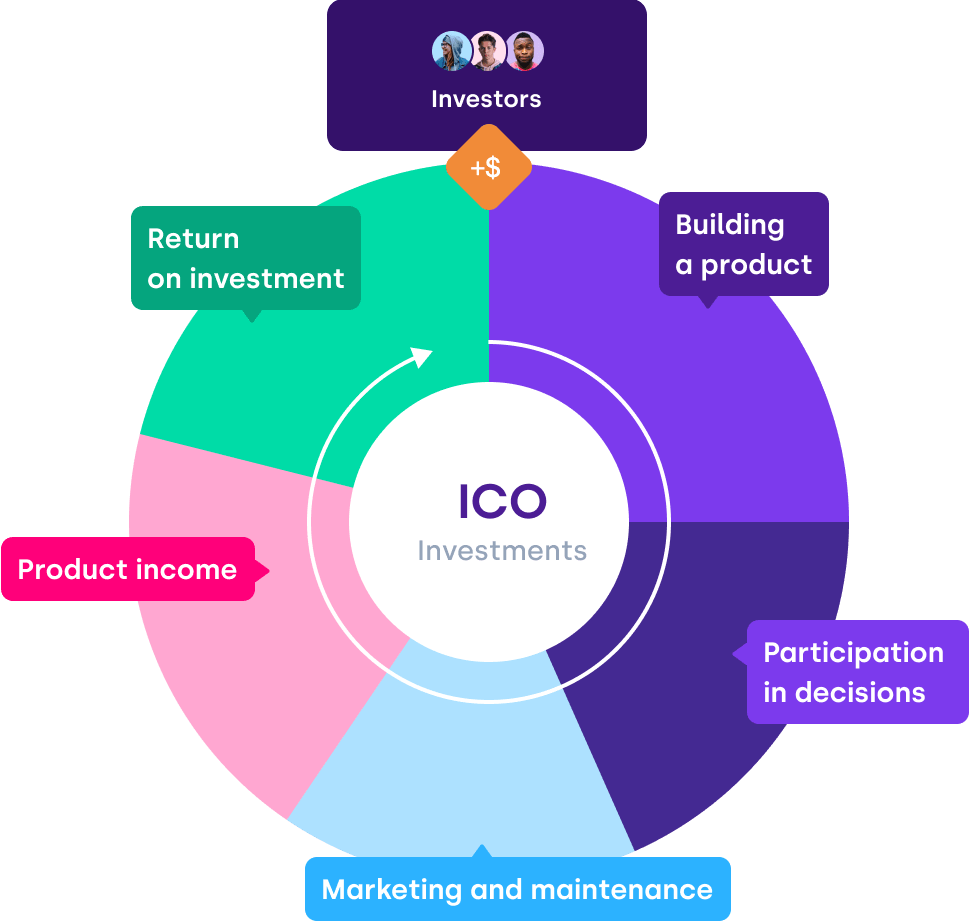 Get access to a unique package of benefits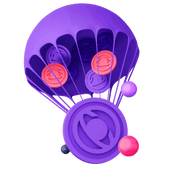 Airdrops
Free token pools in every project running in the Norion ecosystem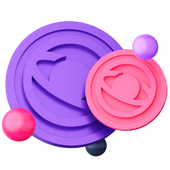 Pre-Sale and Private Sale
Opportunity to participate in pre-sale, exclusive or additional token issuance phases.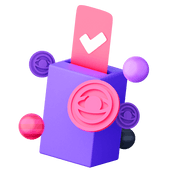 Voting
Participation in the votes on support for new projects from the Internal Investment Fund
Smart staking
30% of the revenue from the Norion ecosystem goes to our community.
All you need to do is save the purchased tokens in your wallet. You will gain more without freezing your money.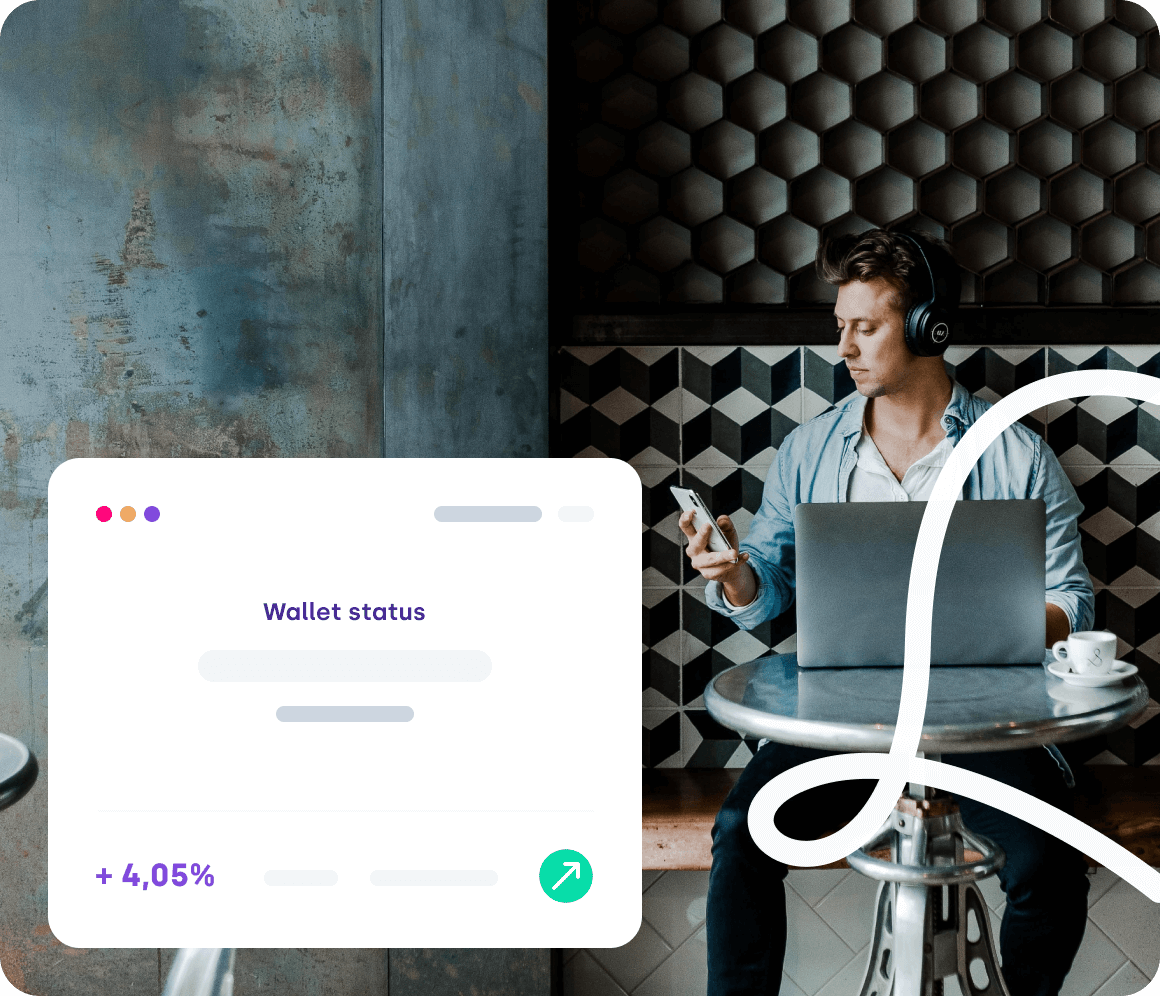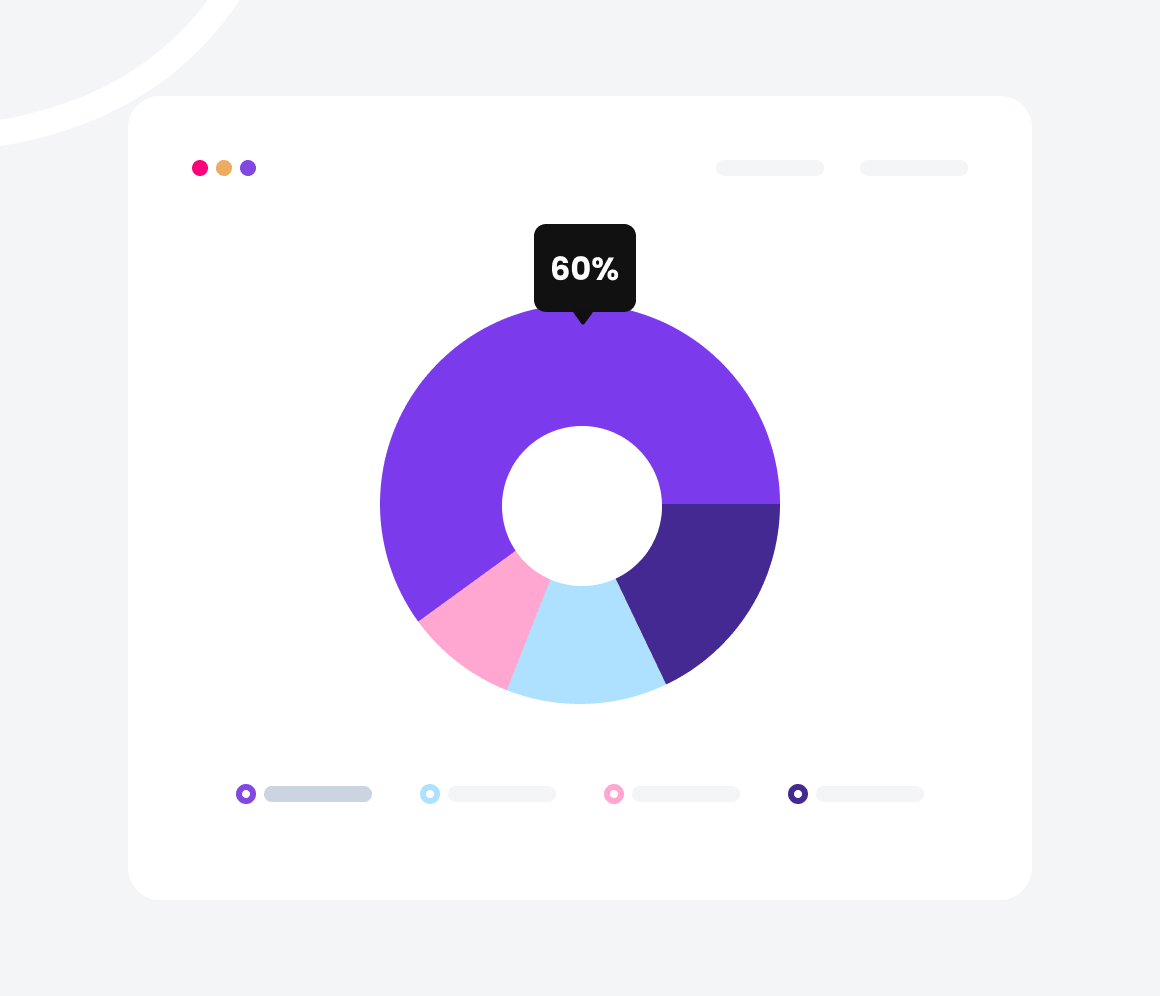 Internal Investment Fund
60% of the funds are used to purchase a diversified portfolio of assets.
Norion is not only a tokenization ecosystem, but also a space that enables investment diversification.
Smart investing
Want to invest in a new project but do not want to sell cryptocurrencies?
Thanks to our lending mechanism, you can receive investment funds in exchange for any fixed value tokens.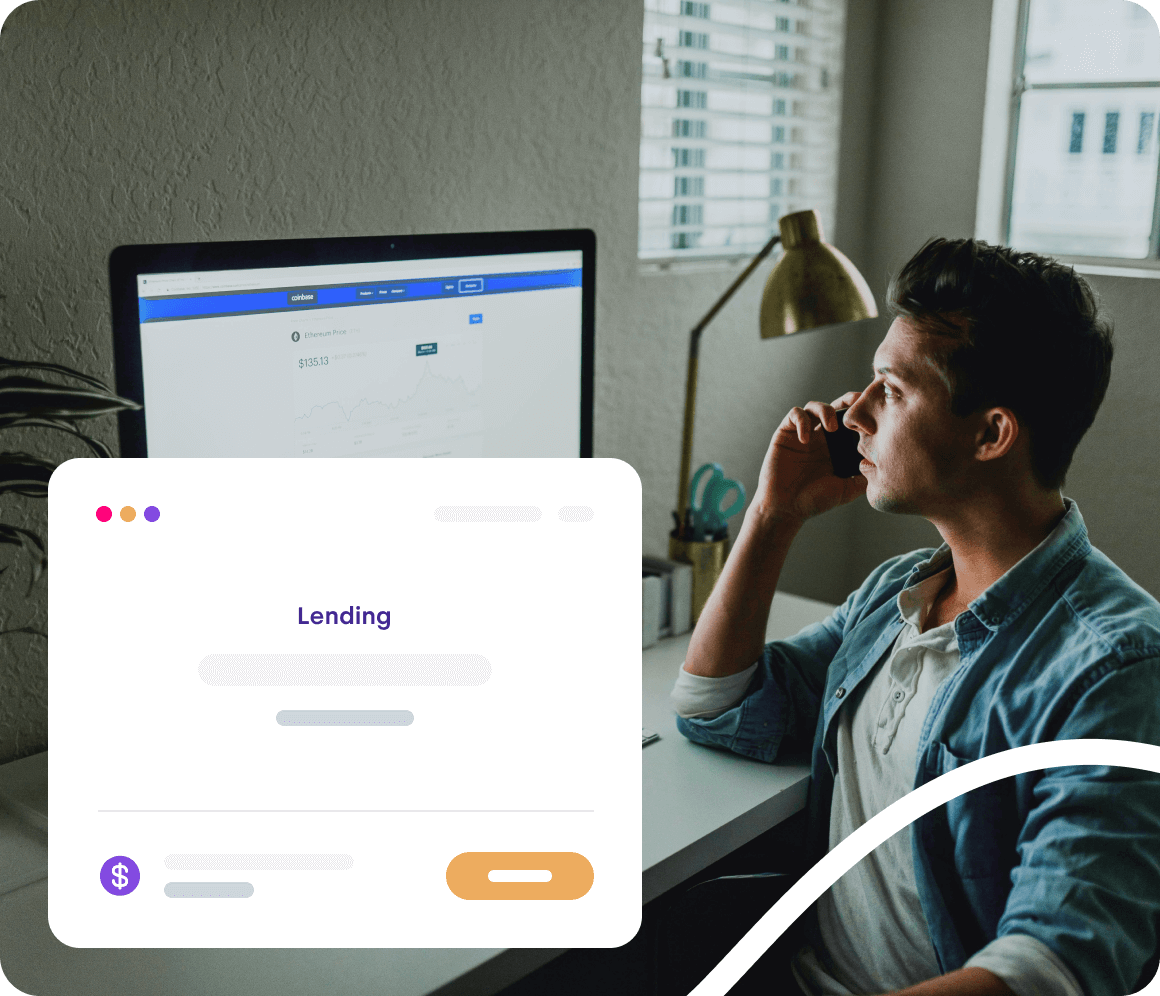 Subscribe to the newsletter
Do you want to be the first to receive information about the latest tokenizations on our platform?